Sunday, 22nd June
now i am just in the kitchen with my friends robyn and tayla and i have just been watching the
movie my fair lady its cool
ill see you later
jamie



Sunday, 15th June
Sorry I have been gone so long. Well… Last Sunday I went to Sarah's party and I had to miss swimming. On monday I went back to school and I am glad we did. In art we are making collages
and textiles and it is really fun!! and on Friday I got a golden award, I had to read a poem that I had written out loud, I got my swimming certificate, + Bekki got a golden award too. I have seen my Friends Robyn and Tayla quite a lot this week we have played in each others gardens, I like them a lot. Today is Father's Day and I would just like to wish my Dad, a very HAPPY FATHER'S DAY. Today we are going swimming and hopefully strawberry picking (how many can I eat??). So that is what has happened and see you all soon!!!
P.S
Graham and Thom are going to Paris to watch an air show today! Hope they have a good time.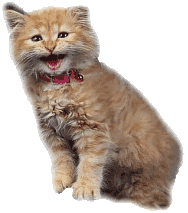 Sunday, 8th June
I have had a busy past couple of days. On Friday most of the day was spent at the hospital with
Grandma because she hurt her back and had to go for x-rays. On Saturday I joined stage school with Jessie and it was really good. Today it is Sarah's birthday and I am going to her party so I want to wish her a ….HAPPY BIRTHDAY!!!!!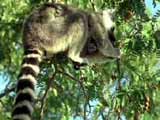 Comments Off

on busy, busy, busy!!!

Thursday, 5th June
this is a pic of bekkis cat boo's kitten she is called jesse.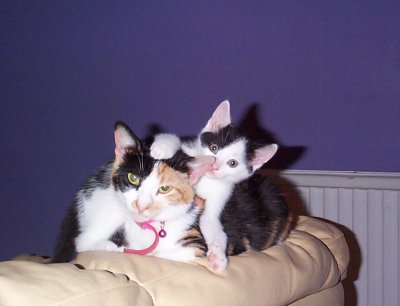 today i went to arbuckles for tea with jackie and graham and bekki and thom. it was really good. then we went
to lots of good places like china town and old trafford and now i am just at jackies house bloggin!!!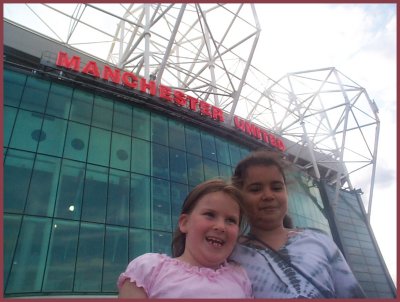 Yesterday I went to visit Grandma and we (me and mum) got her the tablets she needed to help her
get better and then I went home and I played with my friend Robin who lives near me and I stayed
for a barbeque and I had 4 hotdogs and some chocolate biscuits after. Today me and mum are going to the library and I am going out for tea with Bekki tonight and I will tell you all about it then. 😉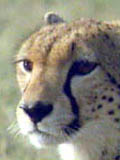 Comments Off

on yesterday

Monday, 2nd June
Hi all, just come back from shopping and megs is sleeping over tonight
hope to have lots of fun and will see you all later. oh and here are some more pics!:-)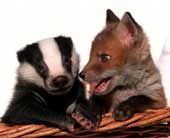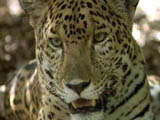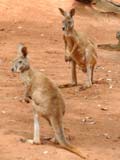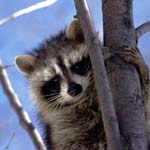 Sunday, 1st June
here are some really cute pics of animals!!!!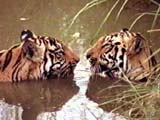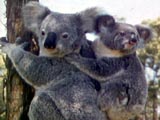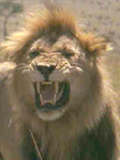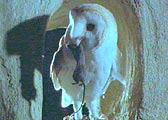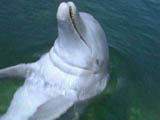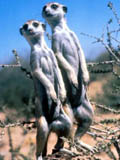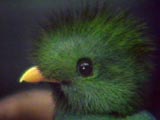 Comments Off

on cute pics