Thursday, 5th June
this is a pic of bekkis cat boo's kitten she is called jesse.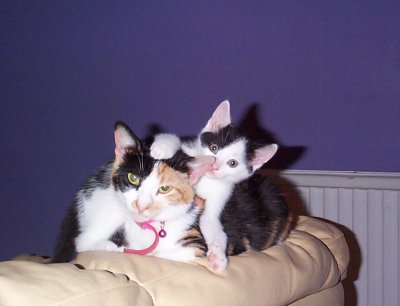 today i went to arbuckles for tea with jackie and graham and bekki and thom. it was really good. then we went
to lots of good places like china town and old trafford and now i am just at jackies house bloggin!!!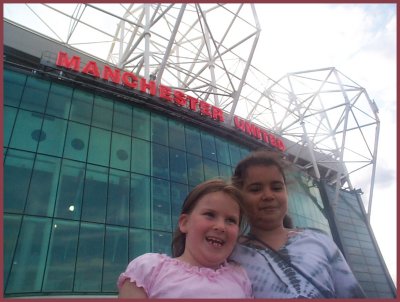 Yesterday I went to visit Grandma and we (me and mum) got her the tablets she needed to help her
get better and then I went home and I played with my friend Robin who lives near me and I stayed
for a barbeque and I had 4 hotdogs and some chocolate biscuits after. Today me and mum are going to the library and I am going out for tea with Bekki tonight and I will tell you all about it then. 😉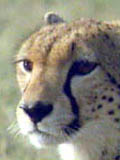 Comments Off

on yesterday