Monday, 22nd September
id like to wish steve a VERY happy birthday and hope you
have the best day ever!!!!!!!!!!!!!!!!!!:-)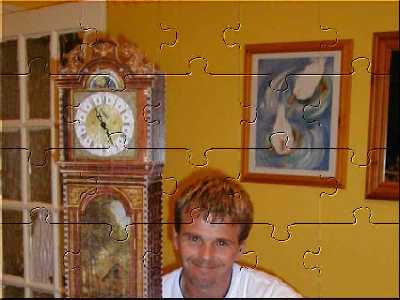 Sunday, 21st September
ID LIKE TO SAY HAPPY BIRTHDAY TO A VERY SPECIAL PERSON,
PAULA!!!!!!!!
LOTS OF LOVE FROM JAMIE!!!!!!!!

Sunday, 7th September
this weeek has been a busy one on monday i was still off holiday and i
think i just lounged around all day. it was an early bed on tuesday because
it was school the next day. on wednesday i started school again and i am now
in miss holdaways class. in class on the first day i did r.e and english and
alot of reading. i am reading a book called wild life ways and it is fab. the
next day i also did r.e and a bit of maths and creative writing. on friday we
had golden assembly and i won an award for the research on victorian fairgrounds
and ryan mckee won one aswell. on saturday it was another lazy day and megan came
round. and today i am going to watch fame academy.
Comments Off

on this week

Monday, 1st September
hiya everyone im getting my bedroom re-done and i am
having it purple and silver so i hope it turns out alright so
ill
see ya soon
jamie
Comments Off

on my bedroom